Cardiff

vs

Swansea
Wednesday 26th April 2023
The biggest student sporting event in Wales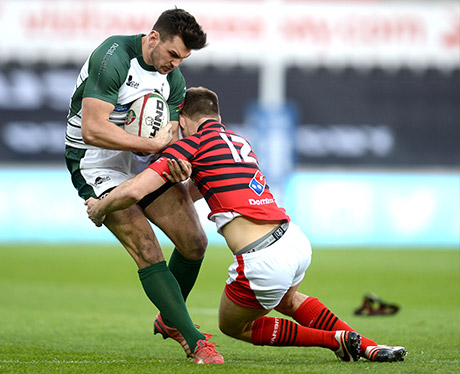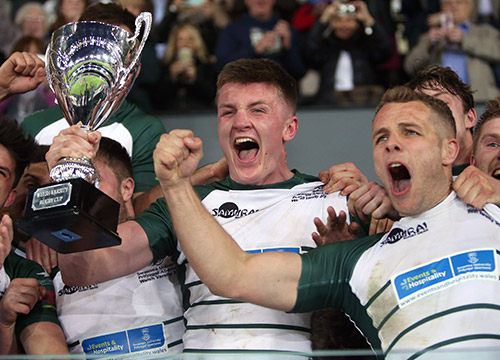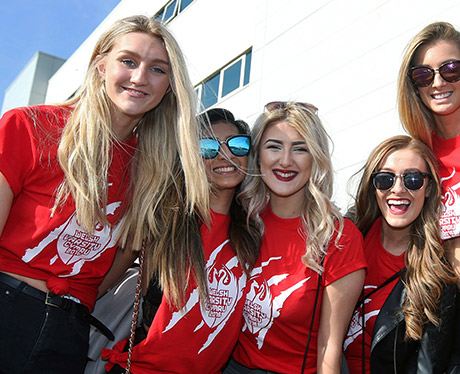 A Grudge Match of Epic Proportions
Over 10,000 students get front row seats to watch the future stars of international rugby do battle to bring home the Varsity cup.
Players have gone on to play for the Cardiff Blues, Ospreys, Llanelli Scarlets and even internationally for Wales.
To Settle the Score
Cardiff will be looking to take back the rugby cup this year as they face Swansea on home turf.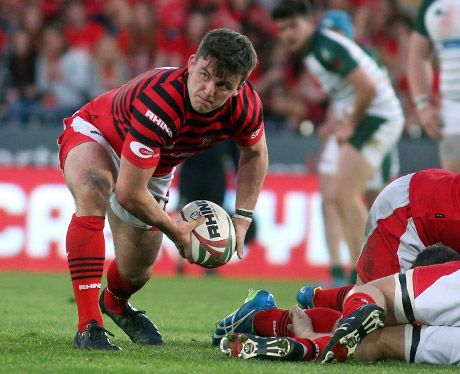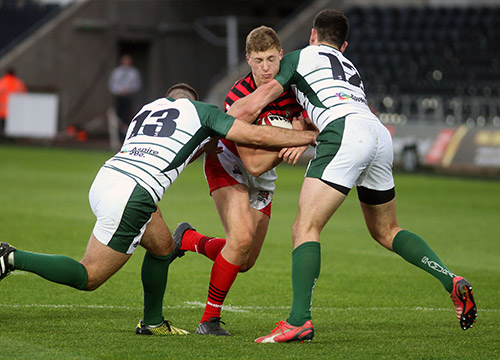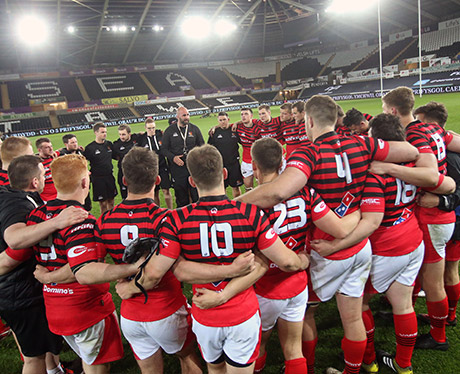 Over 30 Sporting Events
Varsity is a fantastic time of year as both Swansea and Cardiff students spend an action-packed day with their fellow students celebrating the pride they have in their University.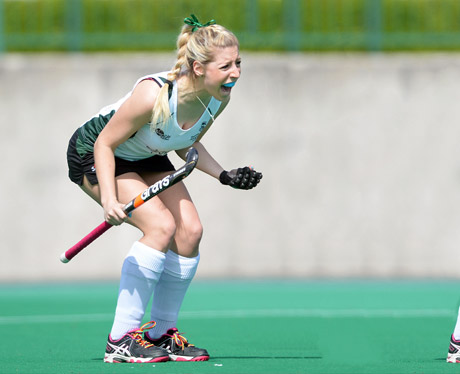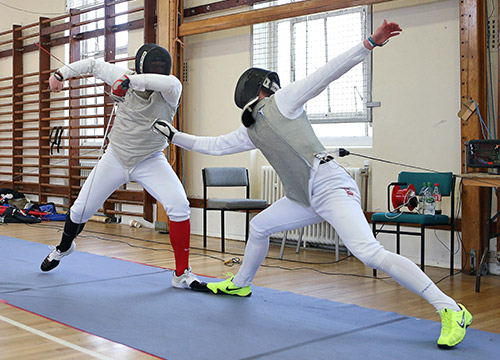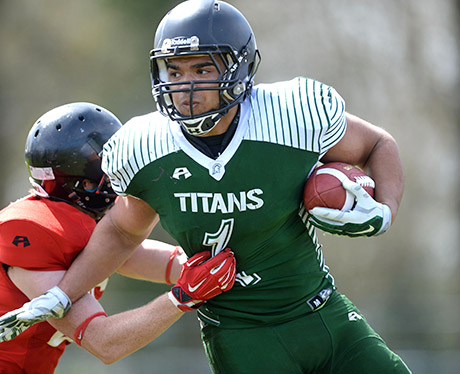 Not Just Sport
Welsh Varsity is a fun packed day with live broadcasts from Swansea's Xtreme and Cardiff's Xpress student radio stations. They provide much needed banter to get everyone in the mood.
We promise the best warm up acts and pitch the best dance off between the Swansea Sirens and Cardiff Snake Charmers at half time.

In Association With